STAGE V FULL RANGE OF NEW GENERATORS UP TO 650 kVA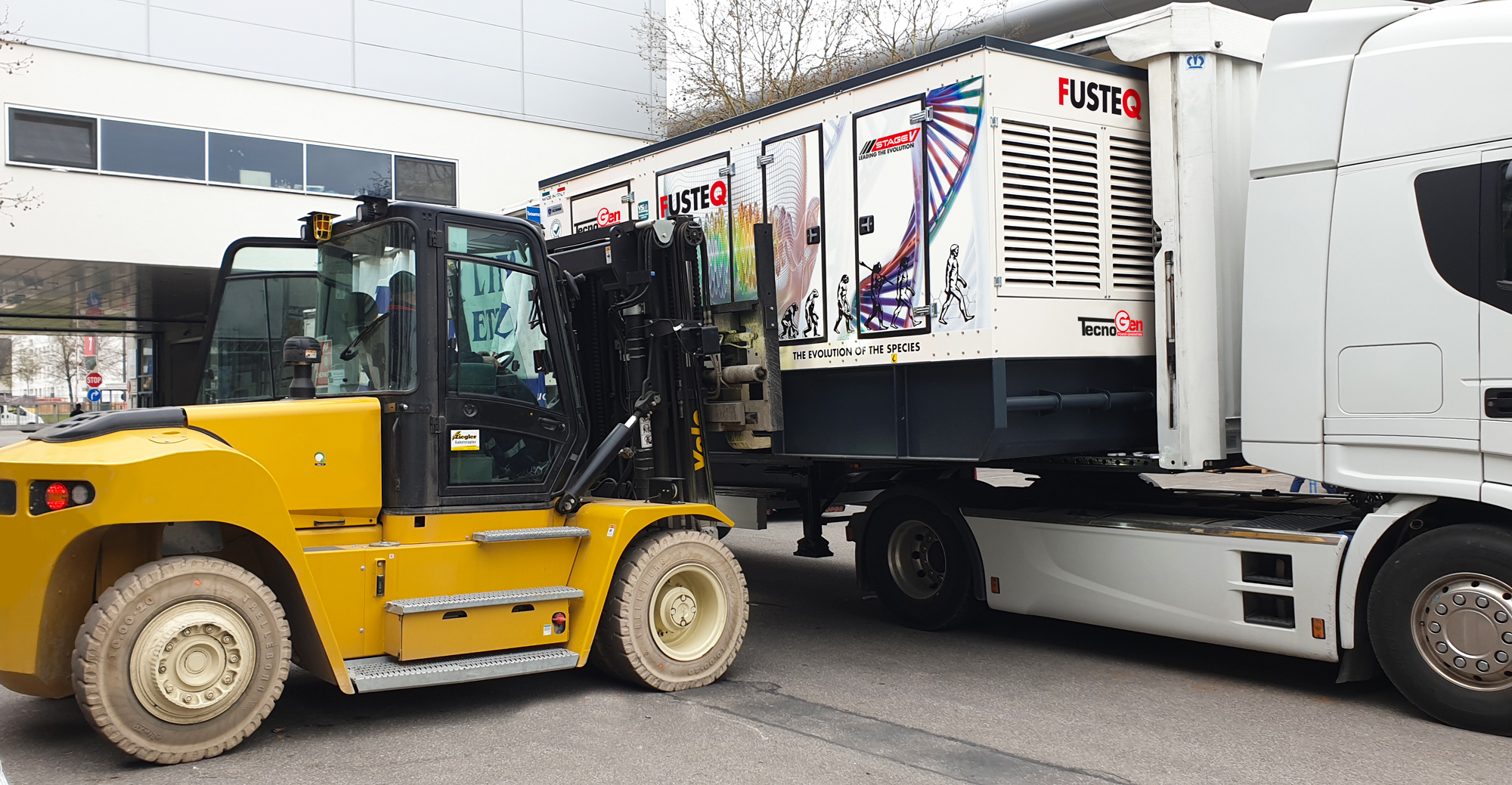 TecnoGen has launched new models of generators equipped with STAGE V engines.
The complete range of engines are available for all power ranges, from less powerful generator up to 650 kVA.
TecnoGen, leader in innovative and highly personalized solutions, also offers it's customers the twin solution > 1 MW with engines that comply with the new STAGE V reference legislation.
The production and marketing of this new range of generators is not a leap in the dark, but the completion of a process of renewal and adaptation to the needs of the market. This process started over the last three years by creating a full range of Tier 4 Final machines for USA and Canada.
This TecnoGen range also offers it's customer a wide choice of Tier 4 Final engines including all power bands – from 20 kW to 1300 kW – with the option of choosing different equipment depending on the application.